Donations are not necessary but we have been asked on numerous occasions for a method to donate to the site and Audio Enlightenment
so we have provided a link below for those that choose to donate.
All donations are appreciated, enjoy the site
Just CLICK the image below for a link to the donation page.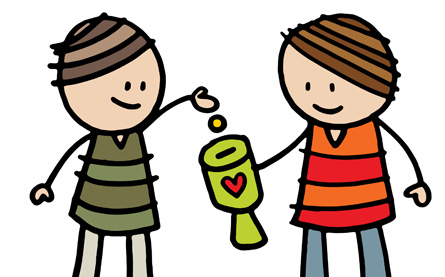 No tags for this post.